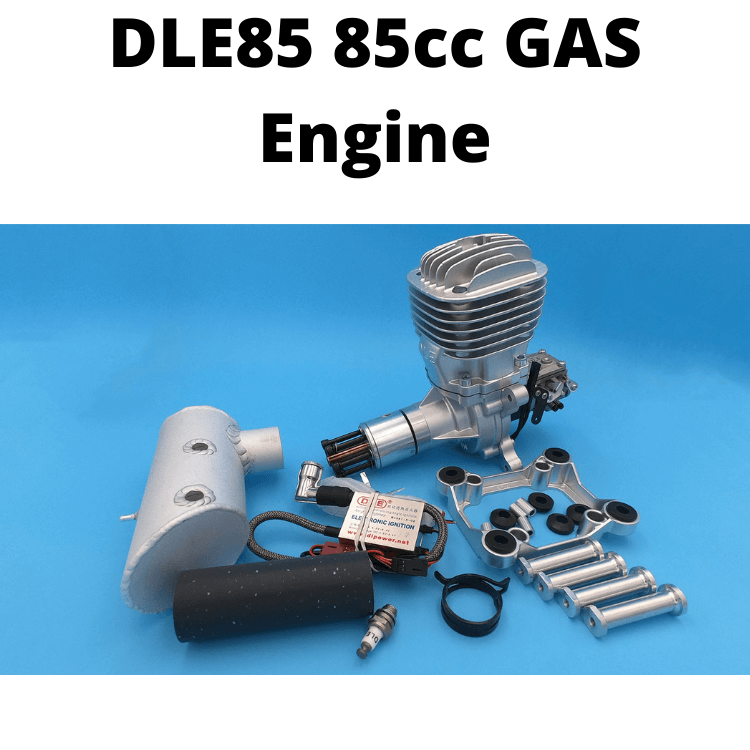 DLE85 85cc GAS Engine
Accessories, AIR, Battery, Carbon fiber, charger, CUAV, Date Link, dji, DLE, Drill, drone, ESC, F15, FPV, Gasoline, Generator, Generator for Drone, gimbal camera, hexacopter, Hot Shoe, light, LiPo, M1500, M300, mapping, mapping camera, MN1010, MN1015, MN501-S, MN505-S, MN601-S, MN605-S, MN701-S, MN705-S, MN801-S, MN805-S, Module, motor, Multispectral Camera, OMPHOBBY, payloadcamera, power, Propeller, Radio Module, Radio System, remote control, skydroid, smart controller, Solid-state Li-ion Battery, SUNNYSKY, Survey, Swan, T-Motor, T-MOTOR AIR, T-MOTOR Antigravity, tachometer, tarot, TATTU, test, Tethered Power System, thermalcamera, transmission, U10Ⅱ, U15, U3, U5, U7, U8, U8II Lite, U8Ⅱ, uav, Video Link, VTOL, ZMO, Zoom Camera

21 Feb, 2022
DLE 85 85CC new Gas Engine for RC airplane
This engine is not a toy , before staring the engine ,read the operators manual carefully ,if failure to do so may result in personal injuries , DLE refuses any liability;Before each operation, check the engine mount ,propeller and airframe carefully to ensure all engine screws and nuts is tight . Loctite(242,243) is strongly recommended during the installation.

■CAUTION : During the break-in period, it is recommended that the engine be installed on the aircraft or a test stand with an appropriate shock absorber. Otherwise it is probable that vibration could rebound back to the engine and serious damages may occur during the break-in period. For your safety and the safety of others, please do not stand in front or in line with the propeller when the engine is running.