Skydroid Release MX450 2.0
Oct. 14th, 2021 · Written by Skydroid Zhuo
Skydroid's products have attracted a lot of attention and many users are looking forward to their new products. Recently, Skydroid launched the MX450 2.0 multifunctional trainer drone, a flight platform that combines both industrial and consumer quality.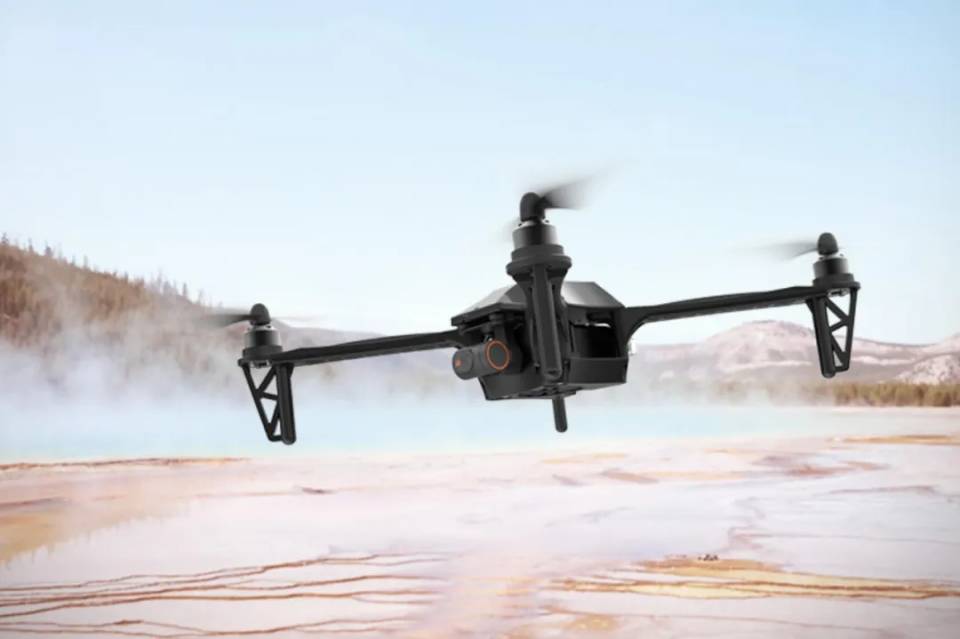 MX450 2.0 is a new generation of multi-functional trainer, open source and open code, high intensity, high precision, 28 minutes endurance, 5KM digital transmission range, based on FPV view, 1080p HD distortion-free camera and other configurations, a comprehensive upgrade, adding the function of object throwing, lighting, shouting.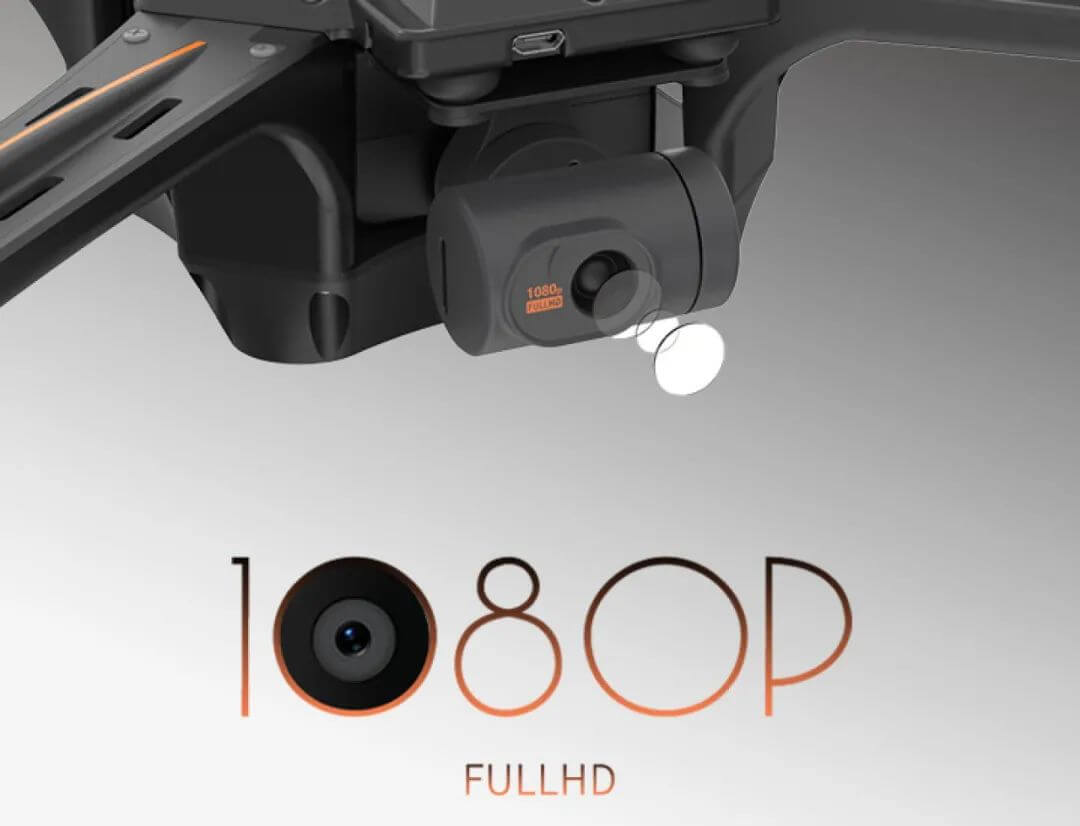 The MX450 has an adjustable dual-axis stabilization gimbal that can control the angle of the lens in real time during flight, effectively reducing the phenomenon of camera shake during shooting and maintaining the stability of the image.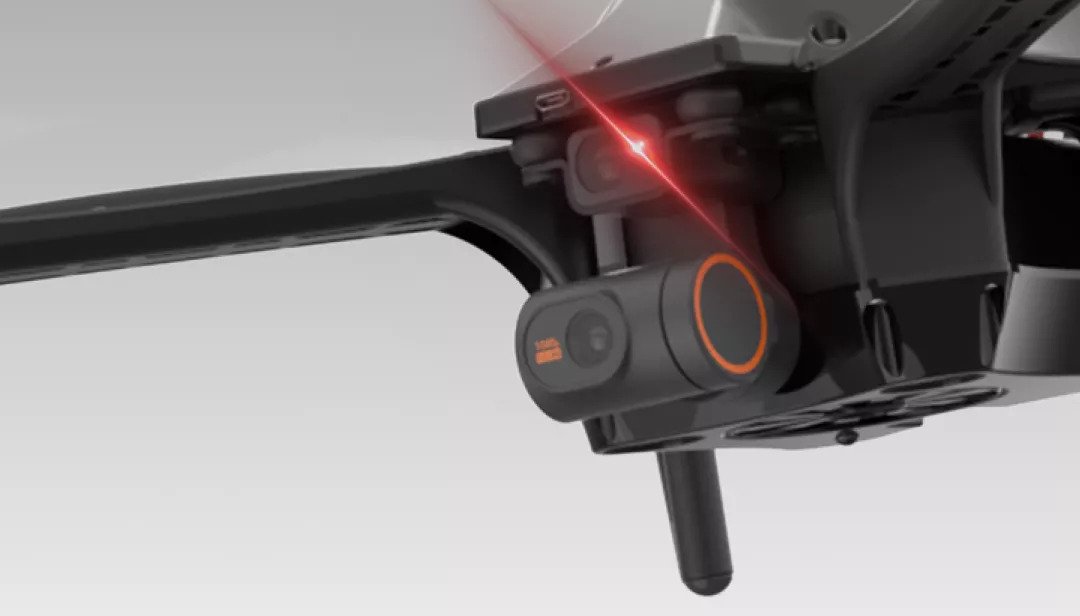 A laser obstacle avoidance version is optionally available, with a measurement blind zone of only 5 cm, a measurement speed of up to 100 Hz, a measurement range of up to 20 m, and a measurement accuracy of ±2 cm. It can effectively prevent obstacle avoidance failure due to insufficient light or mirror reflection.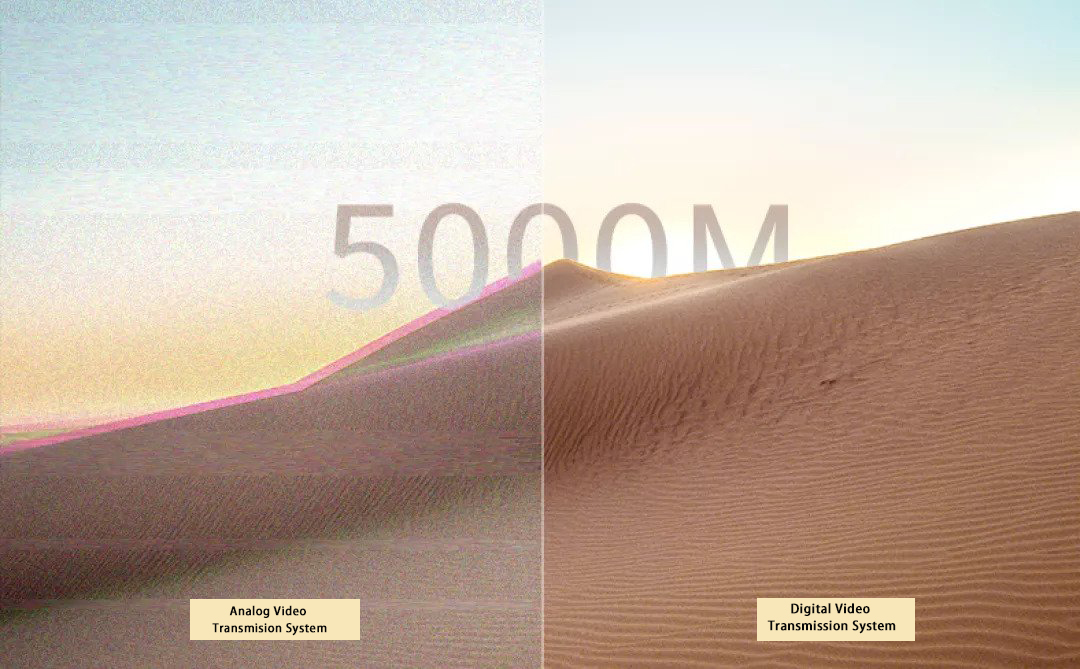 Combined with the remote control of skydroid ground station, it can realize the digital map transmission over an ultra-long distance of 5 km, saying goodbye to the snowy screen and the real HD image transmission.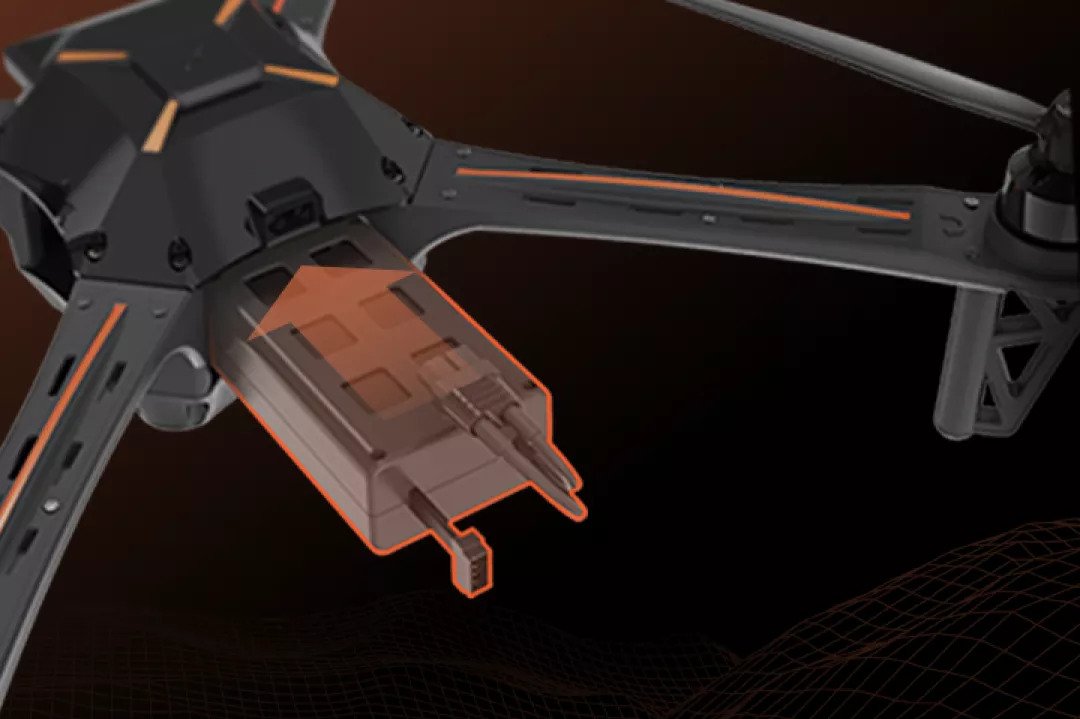 MX450 is equipped with an intelligent battery with a capacity of 4200 mAh, which can provide a long battery life of 28 minutes without load. The battery has intelligent charging and discharging functions for longer and safer life.
Industry-grade functionality, miniaturization, integration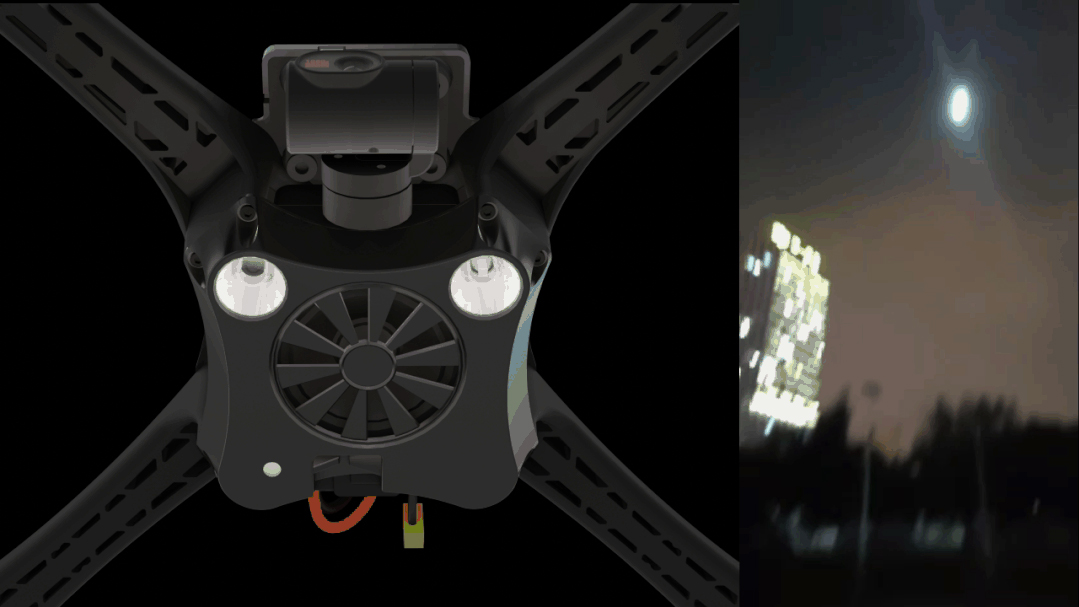 It has a high brightness illumination light under the fuselage, with a maximum illumination distance of 100 meters. It can be used for search and rescue, emergency repair and other scenarios that require lighting.
Multi-functional thrower, capable of hanging objects for remote dispatch and airdrop. It can deliver emergency medical and life supplies to areas temporarily inaccessible to rescuers, and is suitable for a variety of scenarios.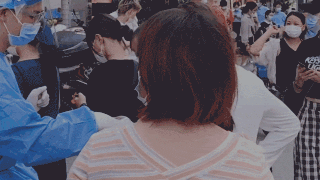 Wireless shouter, high power speaker, volume up to 120 decibels, and text to speech, MP3 playback, automatic noise reduction and other functions, amplification clear and full. It can be used for commanding and maintaining order at the scene, remote warning, etc.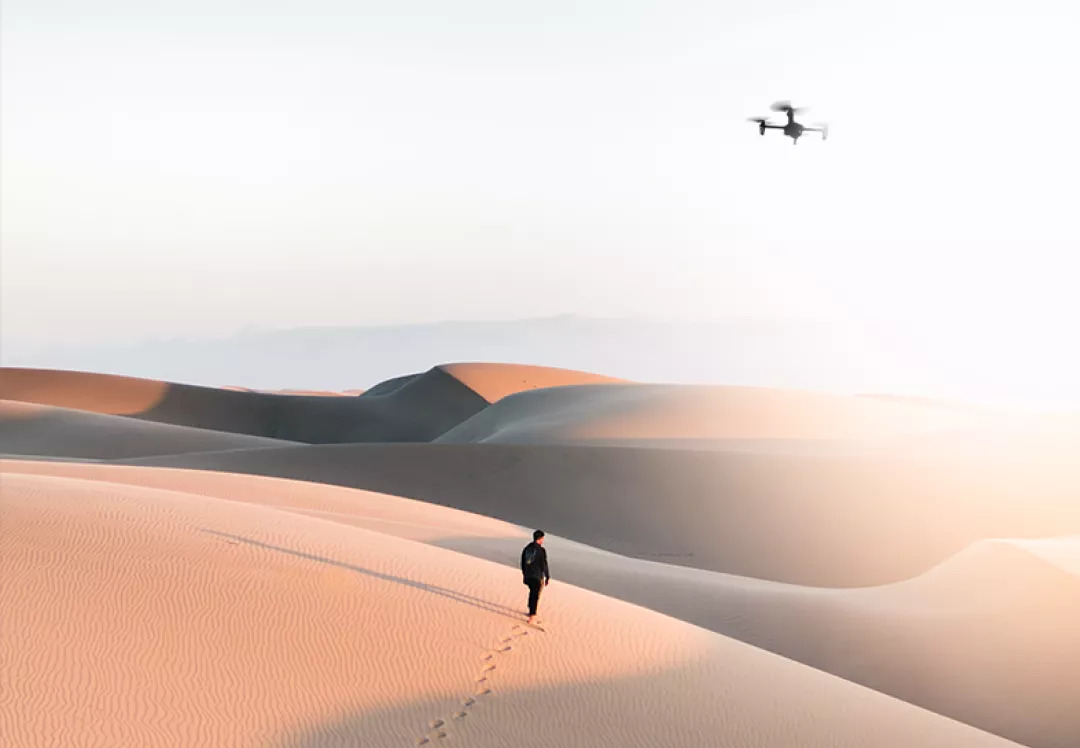 Skydroid is committed to become the most professional global drone solution provider, providing a full range of solutions for drone industry applications, and further focus on the drone field, the team is deeply recognized by customers for its professional technical service level and management capabilities. Along with the release of MX450, Cloudtribe will lay out the consumer market with a more comprehensive and specialized product line. The company will continue to uphold the business philosophy of cooperation and win-win, with first-class products and professional services, we look forward to creating a brilliant tomorrow with you!